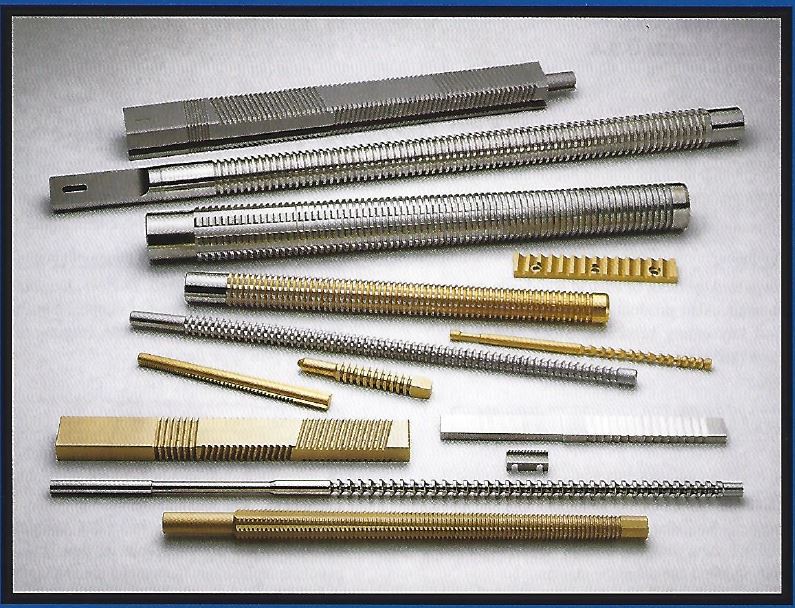 Internal Broaching Tools

ALCESTER BROACH is particularly strong for the design and manufacture of internal broaches. Tools for producing involute splines, straight sided splines, serrations, squares, hexagons, single splines and dee and double dee forms to name just a few. We use all the premium grade steels and have access to a wide range of coatings for performance enhancement that you would expect of any quality manufacturer. The UK designed and made for over 40 years.
SURFACE BROACHING TOOLS
As with our internal broach tools we offer a full-service facility for surfacing broaching tools. From simple keyway broaches, spanner flat broaches, and automotive steering and engine applications through to highly sophisticated fire-tree broaches for turbine disc applications for aerospace and power generation industries.

BROACH TOOL REGRIND, REPAIR and MODIFICATION
It is essential that sophisticated tooling is monitored and maintained by experts, specialists in their field. We are proud of our regrind, repairs and refurbishment service for all broaching tool types and sizes, whatever the make. Correctly serviced tools, to manufacturer standard quality will maximise the return on investment in your broaches. With over 40 years operating in this market, we have extensive experience to call upon that we can apply to your own individual circumstances and problems.